 Real Estate Law Attorney
Managing all Aspects of Real Estate Litigation and Transactions
Protecting Your Rights in Real Estate Disputes
Real estate disputes threaten your property rights, your property's value and your personal well-being. The Law Offices of Rhona S. Kauffman have the knowledge and experience to overcome legal obstacles that threaten the value of your real estate investment.
For several decades, Ms. Kauffman has successfully handled a wide range of real estate matters. Handling real estate matters successfully including arriving at cost effective resolutions, is a vital concern for both residential and commercial landowners. Ms. Kauffman assists her clients in navigating all aspects of property law concerns as smoothly and efficiently as possible. Ms. Kauffman will passionately guard your interests in real estate litigation representing plaintiff or defendant individuals and/or business entities pertaining to, but not limited to Quiet Title and Partition Actions, Property Line Disputes and Interference with your use and enjoyment of your property in Neighbor-to-Neighbor disputes as well as Homeowner Association Member Disputes. The firm prides itself on successful mediations to resolve matters prior to jumping into litigation. However, as Ms. Kauffman's record at successfully representing Plaintiffs or Defendants in the court speaks for itself.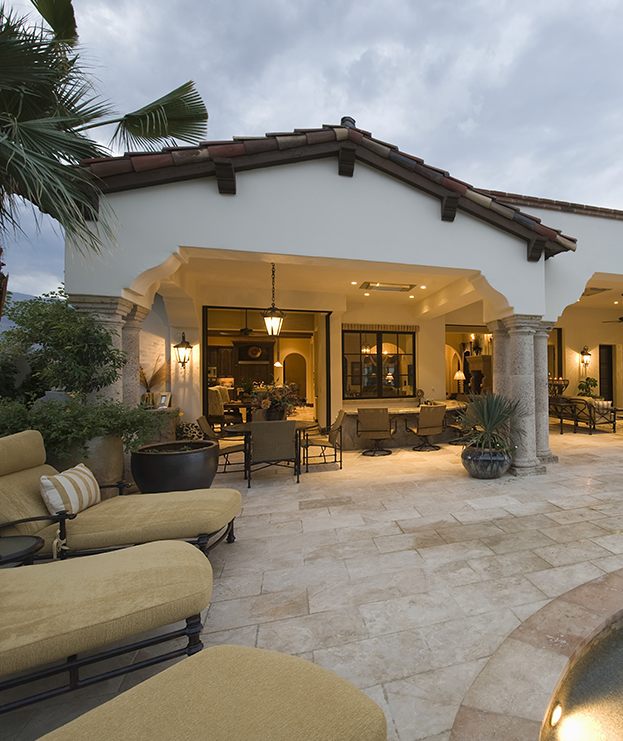 Ms. Kauffman was easily the best experience I've had hiring an attorney.
Preparing Your Real Estate Transactional Documents
Transactions related to the real property agreements, deeds or the purchase and sale of your property can be very stressful. The Law Offices of Rhona S. Kauffman have the expertise to make you feel comfortable and relaxed in your transactional matters.
Ms. Kauffman has twenty years of experience in representing clients in preparation of all Deeds associated with a real property, all Contracts and forms of Agreements related to Real Property including the purchase and sale of real property, disclosures related to the purchase and sale of residential and/or commercial properties, and Commercial and Residential Leases.
---
Contact a Dedicated Real Estate lawyer, Rhona S. Kauffman, who is passionate about your investment for an initial consultation at either the Palm Desert or San Diego Office Location.
---