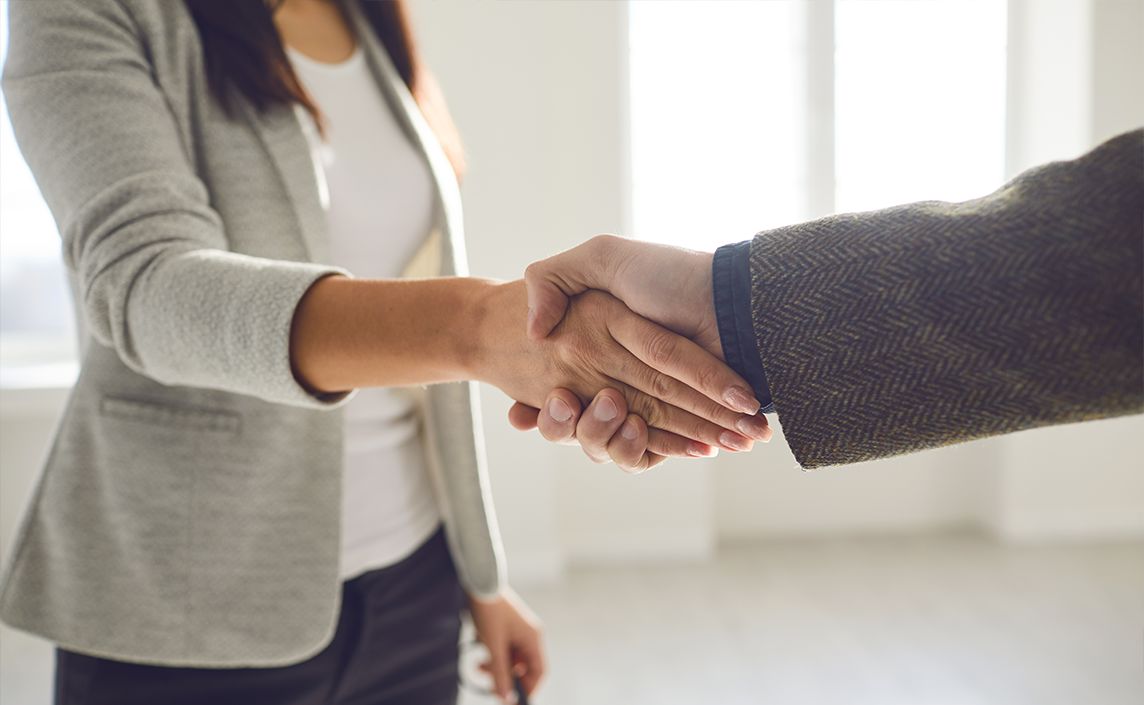 Palm Desert Civil Law Attorney
Serving the Counties of Riverside, San Diego, Imperial & Orange

At the Law Offices of Rhona S. Kauffman, I have been practicing diverse areas of civil law for clients throughout Southern California for more than 25+ years. This extensive experience has given me intensive knowledge and skills in matters ranging from civil litigation in court to transactional matters involving real estate, business law, probate, and estate planning.

I know how difficult it can be to choose an attorney to represent you in matters that can be threatening, complex, and stressful, especially when related to personal or business issues involving financial investment. As your attorney for any of these areas, you can be confident that my goal is to serve your needs with effective solutions while bearing in mind your legal objectives.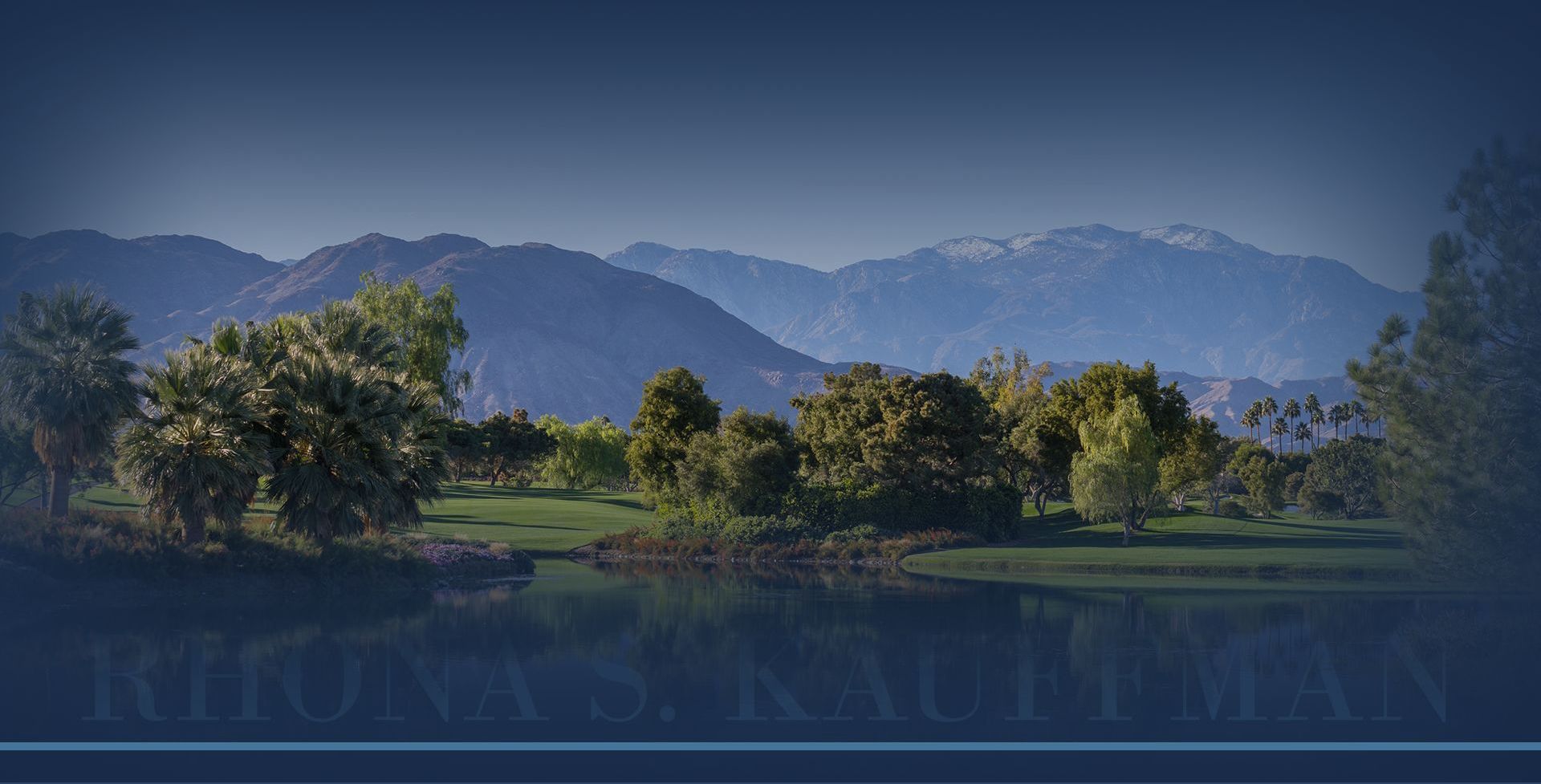 Types Of
Practice Areas
We Handle
At my firm, I and my team are dedicated to resolving any legal issues related to the following:
Put an experienced professional on your side when confronted with any problem or issue in these civil matters. My decades in practice have given me the skills, knowledge, and resources you need to fully address your case towards an optimum result.