 Palm Desert Estate Planning Lawyer
Avoid Probate Court and Preserve Your Family's Wealth for Future Generations
Whether you're planning the parameters of your future medical care or establishing support for loved ones or your pets upon your death, Law Offices of Rhona S. Kauffman can help with all aspects of your estate plan, including Preparation of the following:
Revocable Living Trusts
Assignment of Trust Assets
Certification of Trust
Advance directives (Pour-Over Wills)
Power of Attorney for Financial Directives if you become incapacitated
Power of Attorney for Medical Directives and Funeral Arrangements
Trust Transfer Deeds for Real Property
Beneficiary Designations to include family members, friends and Charities
Estate planning documents are extremely flexible and are designed and prepared to meet your unique wishes. Ms. Kauffman works closely with you to determine your goals and create precise instruments to carry out your intentions for your beneficiaries.
Why Hire an Estate Planning Attorney in Palm Desert
Laws different from state to state, and in California - estate planning regulations can be confusing. They require precision to ensure nothing is missed or could cause dispute or debate down the the line. Hiring a skilled California estate planning lawyers can help.
Here are a few ways you could benefit from an estate planning lawyer:
Deciding on estate planning documents in advance can allow your family to avoid probate.
Having all decisions made in advance can shorten the frame of time that assets are distributed to your family members.
A lawyer can ensure nothing is missed which can prevent unhappy family members from contesting your wishes.
An estate planning lawyer with many years of experience will be able to consider and prevent potential legal traps, so don't waste time contacting us in Palm Dessert for support.
Securing Your Legacy
You have worked hard for your loved ones and you deserve the comfort and safety of knowing that you have sufficiently planned for their long-term well-being and financial security.
---
For comprehensive estate planning services in Palm Desert and throughout San Diego, CA, call Law Offices of Rhona S. Kauffman at (760) 249-7191 or contact my office online to schedule a consultation.
---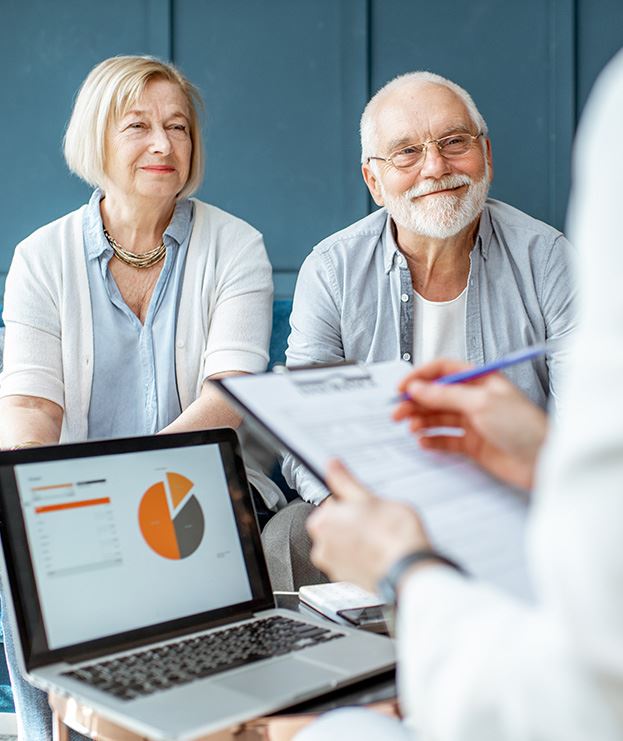 Ms. Kauffman was easily the best experience I've had hiring an attorney.