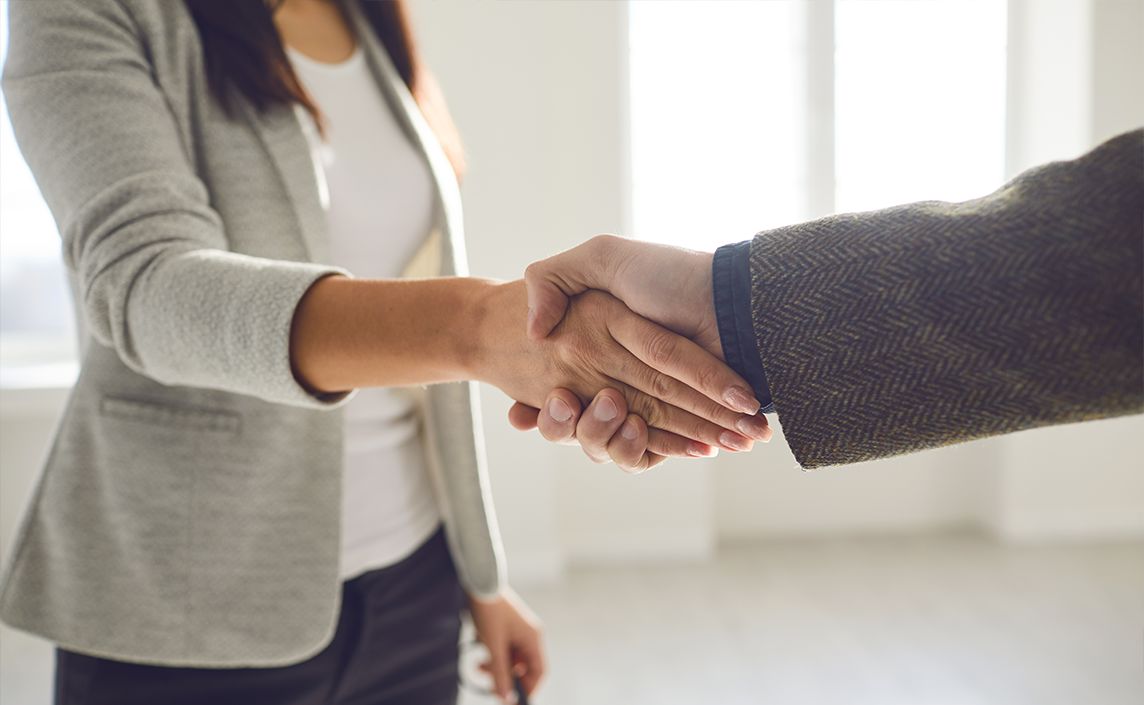 Serving Individuals, Families & Businesses Throughout Southern California
As your attorney at The Law Offices of Rhona S. Kauffman, I represent clients in a wide array of civil matters throughout Southern California.
My legal services for residential and commercial real estate, business law, civil litigation, estate planning, and probate are available from my offices in the following locations:
Palm Desert. This location serves clients in and around Palm Springs, the Coachella Valley, as well as throughout Riverside County.
San Diego. My office in San Diego serves clients in San Diego County, Imperial County, and Orange County.
If you are facing a legal issue related to my civil practice areas, I urge you to contact my firm through my online consultation request form or by calling (760) 249-7191 to schedule a consultation. Let me address your unique legal concerns and give you the professional advice you need about the best way to move forward in resolving your case.