 Business Law Attorney in Palm Desert
Your Trusted Business Ally Removes Impediments to Success
If you are planning to start your own business in California, or if you want to expand your current business, an experienced and knowledgeable business law attorney can help expedite the process and ensure your success.
How our Palm Desert Business Lawyers Can Help
Law Offices of Rhona S. Kauffman assists individuals and businesses of all sizes with a full range of legal services, including:
Breach of contract
Business formation and advice
Buy and sell agreements
Commercial and civil litigation
Contract review and development customized for your individual business
Shareholder disputes
Asset Sale agreements
Law Offices of Rhona S. Kauffman is well-prepared to handle business legal issues of any size or complexity. If litigation becomes necessary, Ms. Kauffman will work tirelessly to protect your rights and provide the best possible results for your matter including pre-litigation resolution.
Realizing Your Business Objectives is The Goal
Contact an Experienced Business Attorney to Address Your Legal Needs for an Initial Consultation.
---
Law Offices of Rhona S. Kauffman has the ability and experience to help your business succeed. Call 760-249-7191 for a Palm Desert business attorney!
---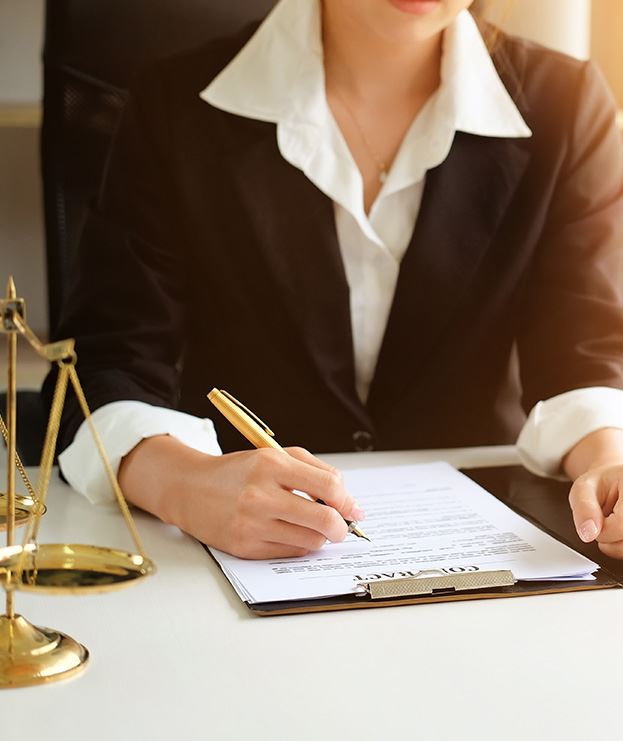 Ms. Kauffman was easily the best experience I've had hiring an attorney.