 Civil Litigation Attorney in Palm Desert
Resolving Legal Disputes for Businesses & Individuals
When legal disputes disrupt your business or personal life, having a committed, knowledgeable attorney to zealously advocate on your behalf brings comfort and peace of mind. Law Offices of Rhona S. Kauffman represents businesses, families and individuals in litigation, arbitration, and mediation.
Ms. Kauffman successfully brings actions or defends clients with all general civil litigation matters including but not limited to:
Breach of contracts
Property damage
Intentional Torts
Negligence
Professional negligence – Real Estate
Partnership disputes
Business litigation
Fraud
Breach of covenants
Failure to Disclose
Contractor disputes
Conversion – Stealing Property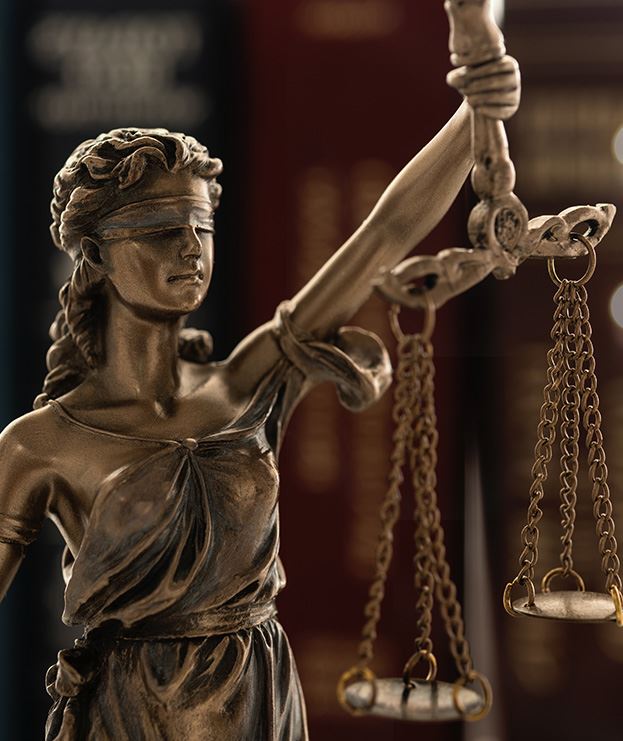 Ms. Kauffman was easily the best experience I've had hiring an attorney.
Put a Strong, Determined Litigator to Work for You
Your time is valuable, and litigation can be very expensive. As a result, Ms. Kauffman stresses efficiency and diligence throughout the process. Ms. Kauffman prides herself in providing to you straightforward, honest answers to all your questions to ensure that you fully understand the litigation process and what to expect as your case moves forward. If settling your case early will achieve the best result, then Ms. Kauffman will focus on your best interest in settling your matter instead of engaging in lengthy litigation.
---
Law Offices of Rhona S. Kauffman is located in San Diego, CA and represents clients throughout San Diego, CA. Call my firm at (760) 249-7191 or contact me online to schedule a consultation.
---