 Palm Desert Asset Protection Lawyer
Asset Protection Law Firms in the Coachella Valley
There are countless reasons why you might want to protect your assets. You could have dependents who rely on you for financial support, you may want to leave a legacy for your children or grandchildren, or you may simply want to protect your hard-earned savings from the cost of long-term care. Whatever your reasons are, our team at Law Offices of Rhona S. Kauffman is here to help you get the protection you need. We have over 40 years of experience helping families in the Coachella Valley protect their assets and plan for the future.
Call our office at (760) 249-7191 or send us a message online today to set up a complimentary initial consultation with our Palm Desert asset protection attorneys.
What Is Asset Protection?
Asset protection is a legal strategy that is used to protect your assets from creditors, divorce proceedings, lawsuits, or any other threats that may attempt to drain your bank accounts or take your property. Asset protection can take many forms, including a trust, a will, a living revocable trust, a limited liability company, or a limited partnership. In addition, you may also be able to protect your assets through life insurance or certain types of annuities.
How Can Asset Protection Help Me?
Asset protection is a valuable tool that can help you to protect your savings, your investments, your home, and your long-term care costs. It can also help you to protect your loved ones from lawsuits and creditors. Asset protection can help you to avoid losing everything you have worked so hard to build, and it can help to ensure that your dependents are taken care of after you are gone.
Some of the benefits of asset protection include:
Protection from creditors
Protection from lawsuits
Protection from divorce proceedings
Protection from long-term care costs
Protection from probate costs
Protection from fraudulent transfers
Protection from fraudulent guardianship
Protection from fraudulent trust administration
Protection from fraudulent trustees
Protection from fraudulent guardians
Contact Our Palm Desert Asset Protection Lawyers
Shield your wealth with a skilled Palm Desert asset protection lawyer from the Law Offices of Rhona S. Kauffman. Safeguard your assets from creditors, lawsuits, and unforeseen events. With decades of experience, we provide personalized strategies tailored to your unique needs. Schedule a consultation now to secure your financial future.
For comprehensive estate planning services in Palm Desert and throughout San Diego, CA, call Law Offices of Rhona S. Kauffman at (760) 249-7191 or contact my office online to schedule a consultation.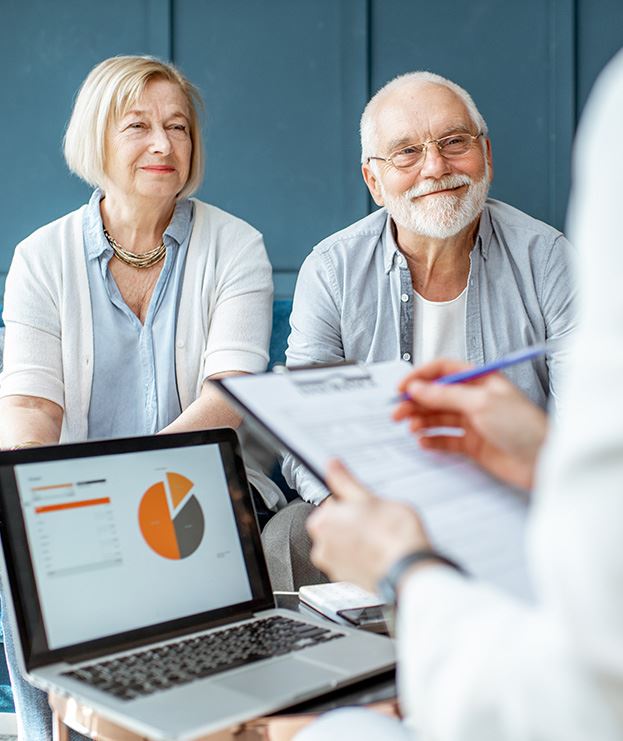 Ms. Kauffman was easily the best experience I've had hiring an attorney.