 Palm Desert HOA Dispute Lawyer
Effectively Resolving Homeowners' Association Disputes in Riverside County
At Law Offices of Rhona S. Kauffman, we understand that homeowners' association (HOA) disputes can be challenging and frustrating for those involved. As a dedicated Palm Desert real estate law firm, we are committed to helping clients navigate through these disputes and achieve the best possible outcome. With decades of experience, our attorney, Ms. Kauffman, has built a reputation for successfully handling real estate matters for both residential and commercial landowners in Palm Desert and Riverside County.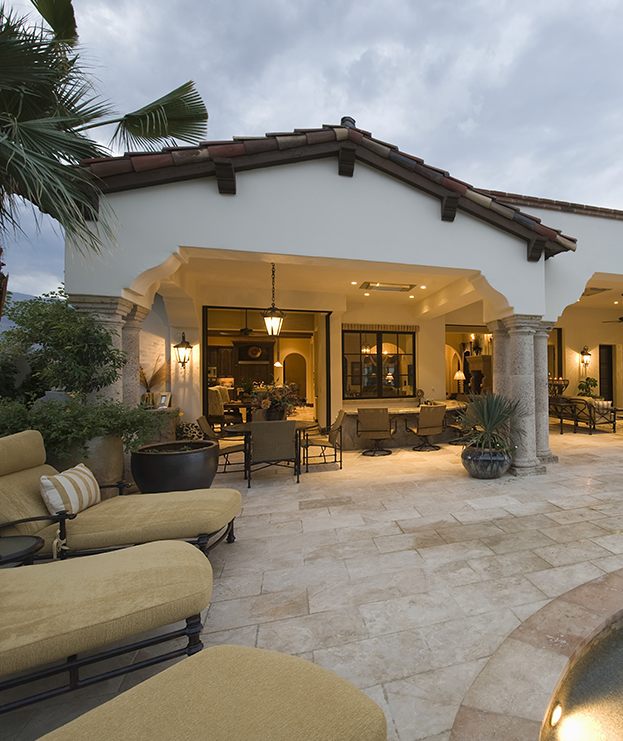 Ms. Kauffman was easily the best experience I've had hiring an attorney.
Types of Homeowners' Association Disputes
There are various types of HOA disputes that can arise, and our firm is well-equipped to handle them all. This includes:
Covenant and rule enforcement: Ensuring that all members of an HOA follow the established rules and regulations can sometimes lead to disputes. We can help you address these issues and defend your rights as a homeowner.
Assessment disputes: Disagreements over assessments or dues can create tension within an HOA. Our firm can help resolve these disputes and ensure that all parties are treated fairly.
Architectural and design disputes: Disagreements regarding architectural changes or design elements within a community can cause conflict. We can provide guidance and representation to help you protect your property rights and interests.
Board and member disputes: Conflicts may arise between individual members and the HOA board or between the board members themselves. We can help you navigate these complex situations and work towards a resolution.
Neighbor-to-neighbor disputes: Disputes between neighbors can impact your quality of life and the enjoyment of your property. We can help mediate these issues and resolve them in a fair and timely manner.
Our Approach to Resolving Palm Desert HOA Disputes
At Law Offices of Rhona S. Kauffman, we believe that mediation is often the most efficient and cost-effective way to resolve disputes. Our goal is to facilitate communication and help parties reach an agreement before considering litigation. However, if a fair resolution cannot be reached through mediation, Ms. Kauffman has an impressive track record of successfully representing both plaintiffs and defendants in court.
With her passion for protecting her clients' interests and extensive knowledge of real estate law, Ms. Kauffman will guide you through every step of the dispute resolution process. Whether you are dealing with a property line dispute, a neighbor-to-neighbor conflict, or a disagreement within your homeowners' association, Law Offices of Rhona S. Kauffman is here to help.
Contact us today to discuss your HOA dispute and learn how we can assist you in achieving a favorable resolution.