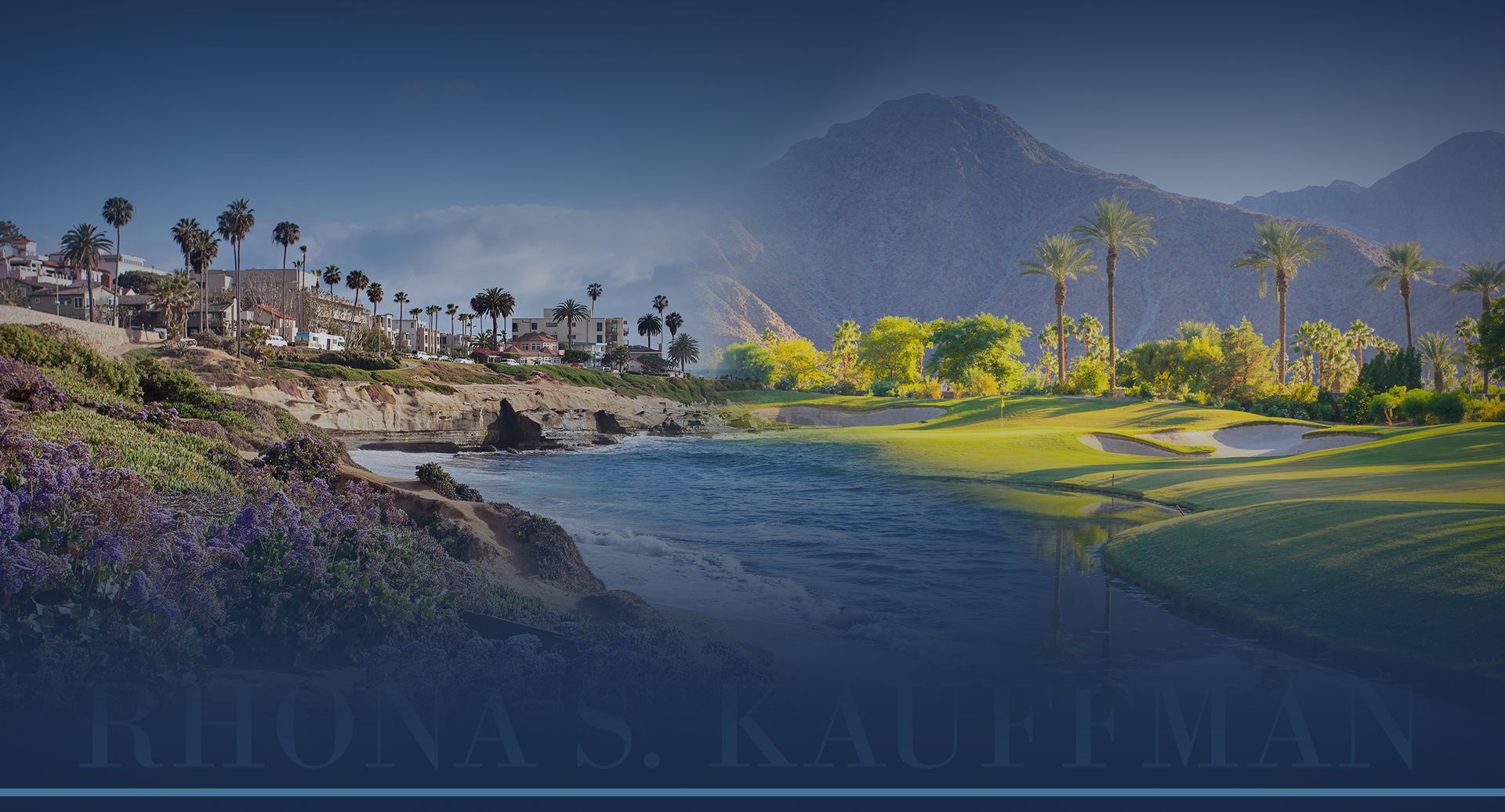 Established & Experienced
Assisting with Business, Real Estate, Civil Litigation and Estate Planning
Serving Riverside & San Diego County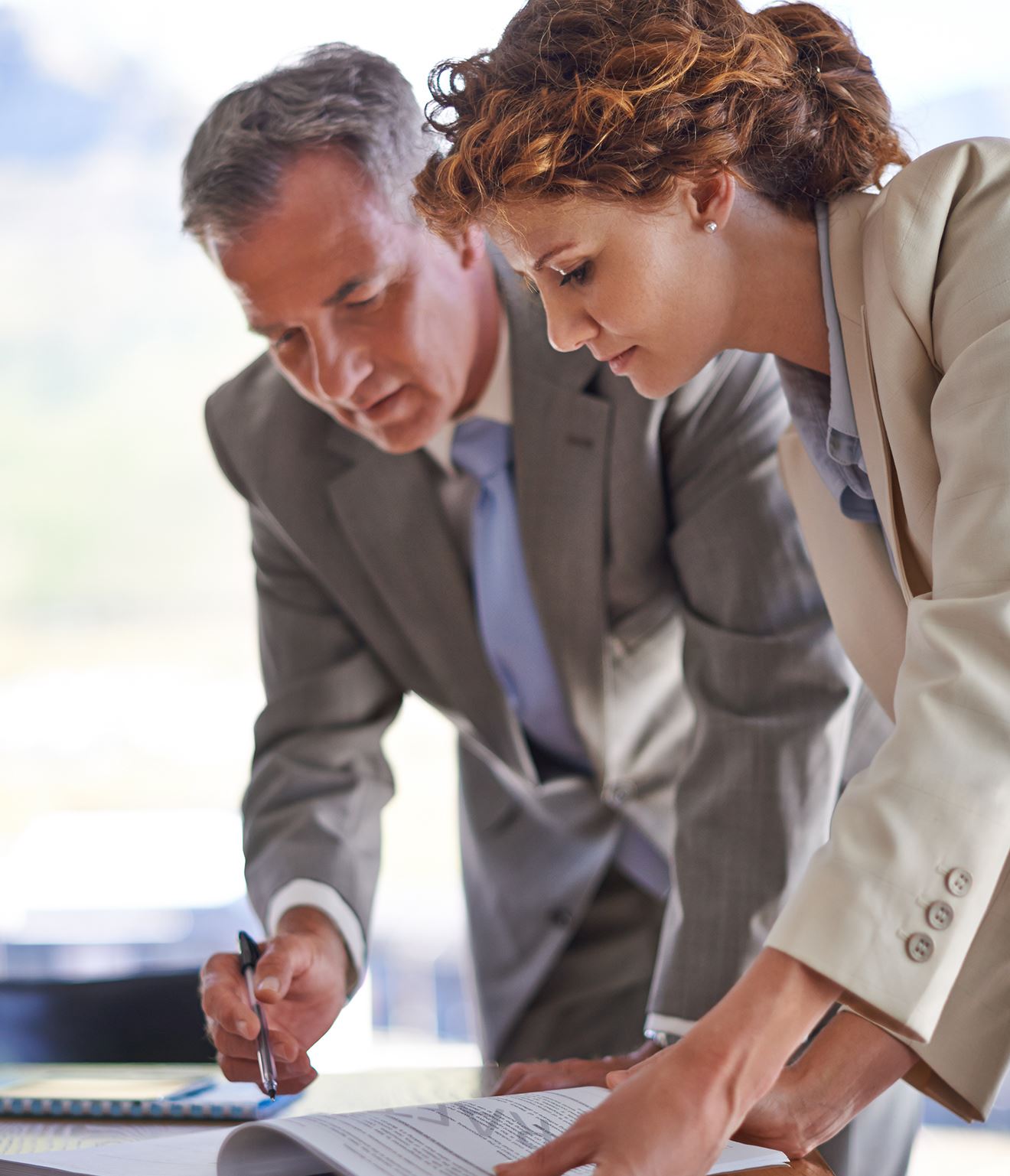 Attorney in Palm Desert, CA
Also Serving San Diego & Surrounding Counties

Many of us throughout our lives face civil issues that require competent legal guidance. These are issues that can create confusion, uncertainty, and stress, depending on the situation.

From the comfort of your own home, unexpected issues can arise including the buying or selling of real estate, ownership of real property, leases or neighbor disputes interfering with your use and enjoyment of your real property and homeowner association disputes.

From your day-to-day activities, daily issues can arise including contract disputes with individuals and/or businesses, personal property disputes, family disputes as well as simply settling a family member's estate through probate or putting together a strategic estate plan to secure your own legacy and the protection of your heirs and beneficiaries.

As a business owner or potential business owner, many issues can arise including those out of contractual obligations between business partners, or in the sale or purchase of a business and its' assets or in the negotiation of a commercial or ground lease.

At such a time, trusted legal advice is essential. You will want to feel confident that the attorney you choose will have the knowledge, skills, and dedication needed to resolve your case in an effective and timely manner.

At the Law Offices of Rhona S. Kauffman, you can rely on highly professional and dedicated legal assistance from an attorney who has been resolving such matters for clients throughout Southern California since 1994. I have helped countless individuals, families, and business owners find the right solutions for their particular needs and goals. I have represented clients in even the most complex civil matters, from high-profile civil litigation cases to the preparation of real estate agreements, business agreements and estate planning documents.

Contact the Law Offices of Rhona S. Kauffman online or by calling (760) 249-7191 for a consultation about your civil matter today.


Ms. Kauffman was easily the best experience I've had hiring an attorney.
Work with a Dedicated & Proven Lawyer
My practice involves transactional preparation of business agreements, purchase and sale agreements, and estate planning documents as well as the handling of court litigation in diverse areas of civil law. As your civil law attorney, my desire is to fully understand your goals and issues to address appropriately while aligning with your objectives.

I bring to the table 25 plus years of experience and practical solutions to your matter. My passion and efforts have resulted in being recognized as a Top Lawyer by the Palm Springs Life Magazine every year from 2014 to 2023 and receiving a Martindale Hubbell Client Champion Gold Distinction and an AVVO Attorney "Superb" Recognition. Whether through advice, ongoing legal oversight, preparation of estate planning documents, or litigation where needed, you can rest assured that my top priority is to provide you with highly professional representation.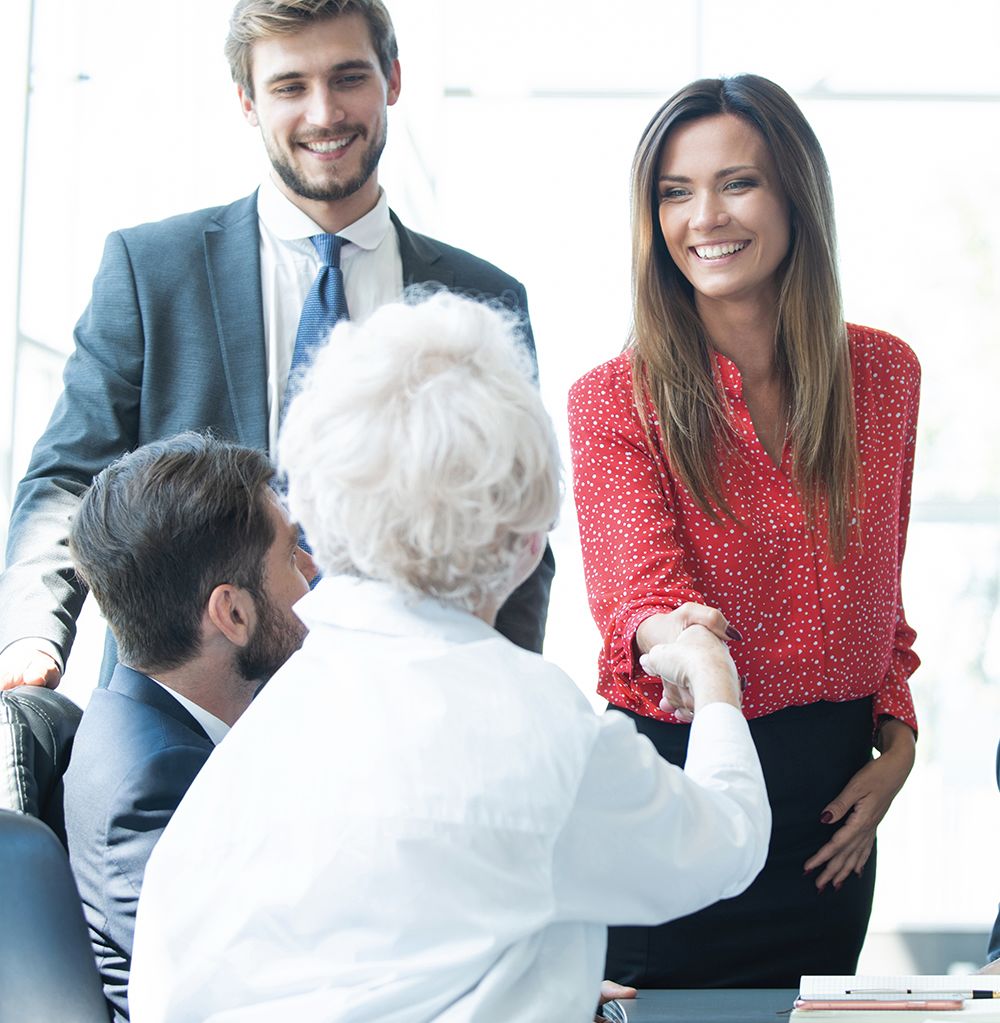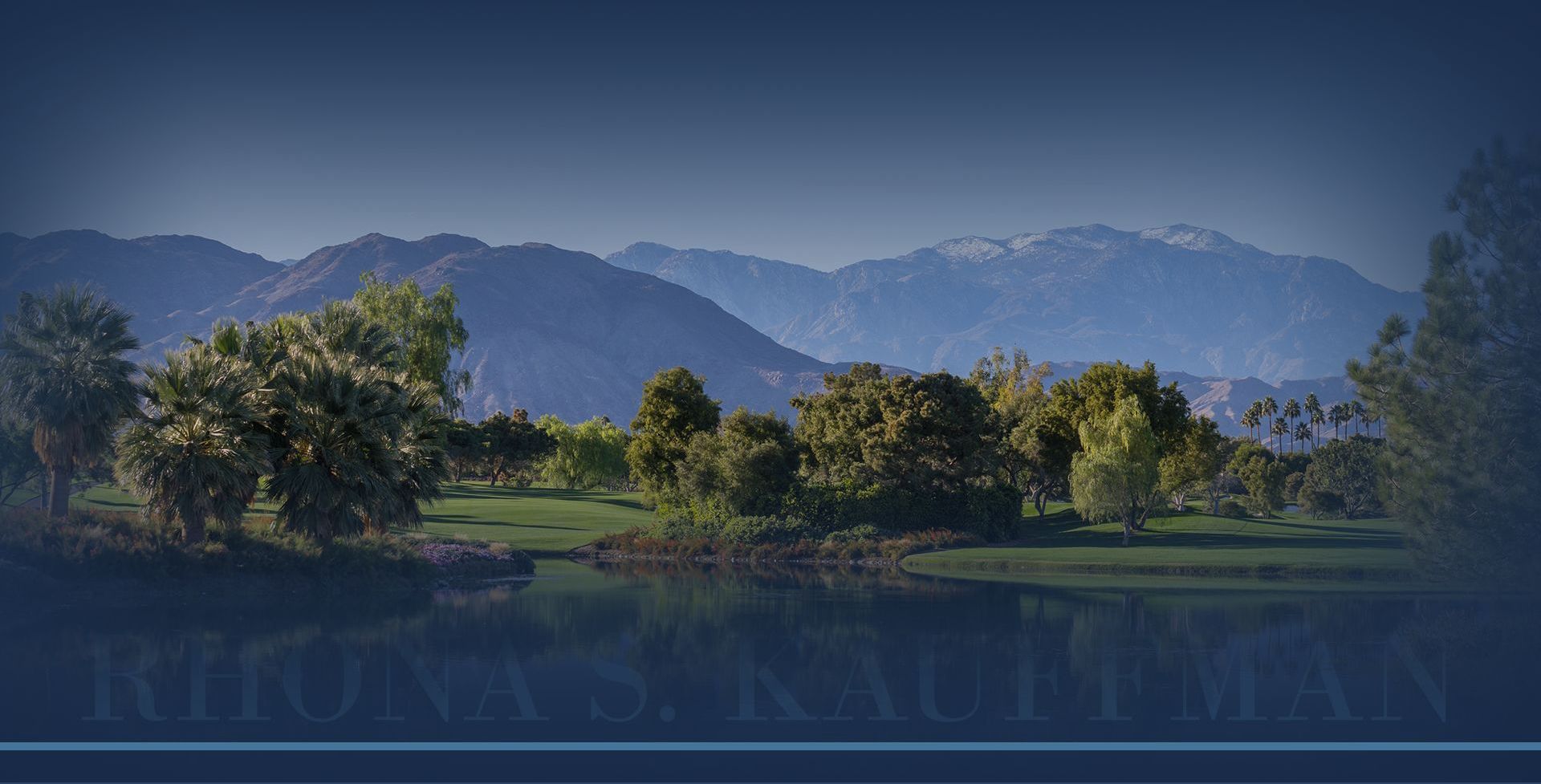 Types Of
Practice Areas
We Handle Why Choose Attorney Rhona S. Kauffman
When you bring your case to my firm, you can be confident that it will be managed with integrity, responsiveness, diligence, and commitment. As your civil law attorney, I will advise you as to the best strategies, and help you effectively manage your civil matter, or assist you in creating a new business venture or resolve any legal issues with your current enterprise or put into effect smart estate planning strategies. I strive to provide solutions that will protect you, your family, or your business today. Rest assured, your trust in my law firm will be rewarded.
Highly Skilled

Professional

Experienced

Dedicated
Contact Law Offices of
Rhona S. Kauffman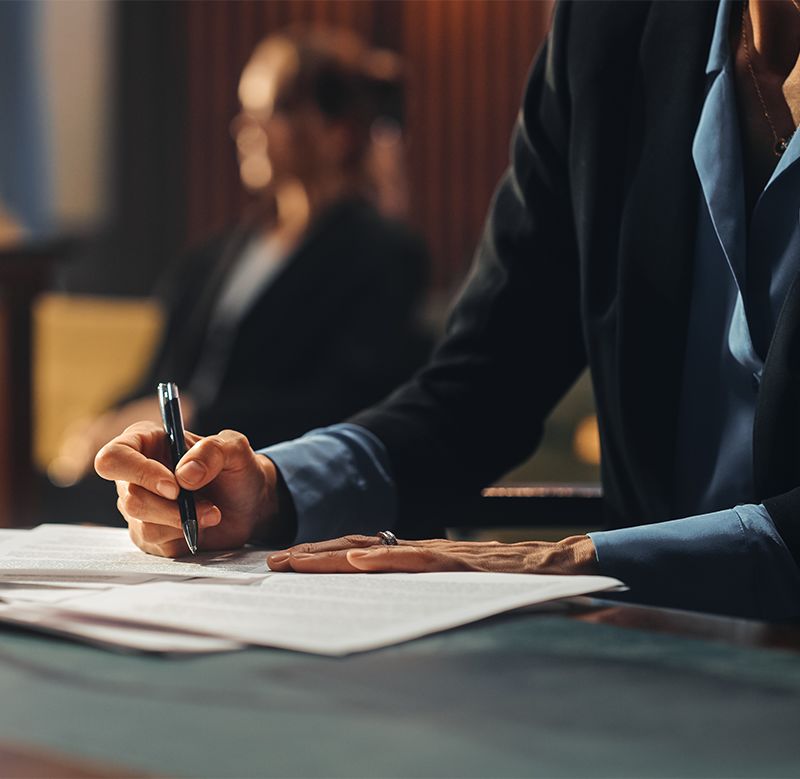 Ready to get Started?