 Probate Lawyer in Palm Desert
Helping You Prepare Your Family for the Future

A will is essential at every stage of your life, providing you with the opportunity to distribute your property, establish care for your children and otherwise express your wishes for what will happen upon your death. A will is necessary if you intend to leave property to someone who is not your blood relative, e.g., a domestic partner, a friend, or a charity. If you die without a will, the court determines how your property is distributed, who cares for your children and even what happens to your beloved pet — and the decisions the court makes might not reflect your desires.

---

Law Offices of Rhona S. Kauffman can draft a valid will that accurately conveys your intentions so your final wishes will be honored.

---

What Constitutes a Valid Will?

Wills are not difficult to execute, but simple mistakes can render them invalid in whole or in part.
Wills are not difficult to execute, but simple mistakes can render them invalid in whole or in part.

Essential elements of a valid will include:

Intent — The testator must intend that the document created be a last will and testament at the time it is created. Therefore, the testator must have capacity, meaning sound mind and comprehension, and the testator must create the will voluntarily, without coercion, compulsion, or undue influence.
Proper execution — A traditional will is written, signed by the testator and either affirmed by a disinterested witness or a self-proving affidavit. A disinterested witness is one who does not stand to gain by the execution of the will. An example of a self-proving affidavit is a holographic will, which is written with the testator's own hand, and proven by handwriting analysis. Modern technology also allows for holographic wills made with video recording devices.
Clear language — A statement within a will which is confusing or open to various interpretations can invalidate all or part of the will.

An error in the execution of your will can cause confusion in the court and rancor among your heirs. To make sure that your wishes can be carried out, the Law Offices of Rhona S. Kauffman can give you confidence in your intentions with your loved ones.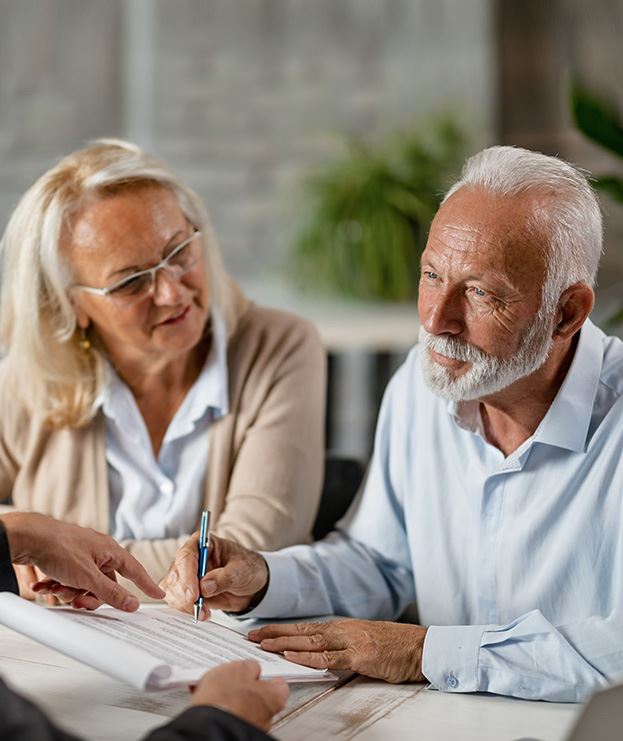 Ms. Kauffman was easily the best experience I've had hiring an attorney.
Appointing a Guardian for Your Minor Children
Your will allows you to make contingency plans for the care of your minor children. This is especially crucial if you are a single parent, but married couples must also consider the remote possibility of death in a common accident. If you have not named a guardian for your children, the court appoints one, who may make decisions contrary to your wishes. In your will, you can also make arrangements for the care of your pets, naming a guardian to take responsibility for them.

Creating an Optimal Estate Plan

Law Offices of Rhona S. Kauffman works closely with you to identify your legacy goals and advise you on the best means to achieve

---

Call me at (760) 249-7191 or contact my office online to schedule a consultation.

---